Cyprus Inform offers a variety of quality services. From our company you will receive the highest level of service! We have an individual approach and pay particular attention to each client!
Our excursions
Akamas — the edge of the island
Cyprus Land — Medieval Village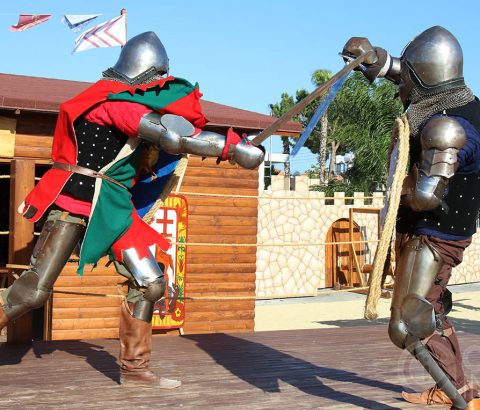 Sturgeon fishing trip "Land of Dreams"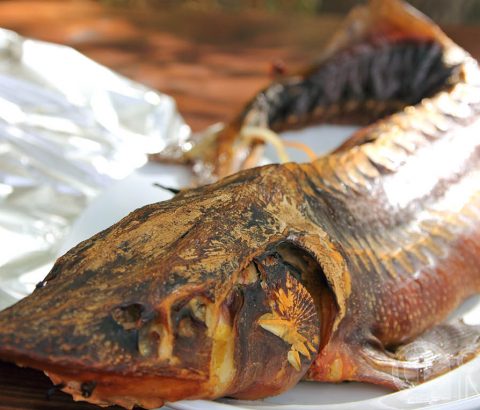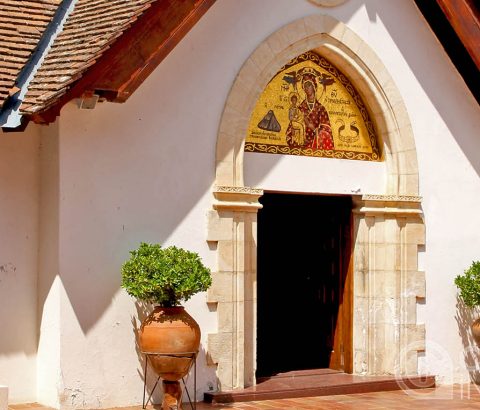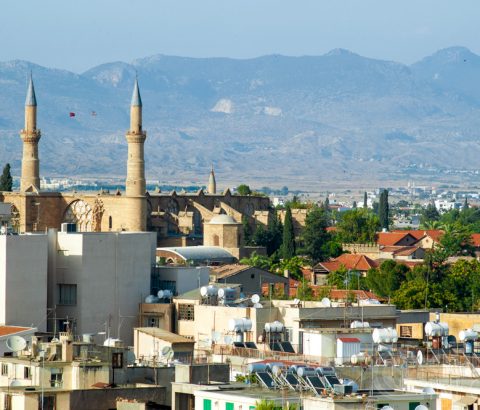 An unfogettable visit to Dionysus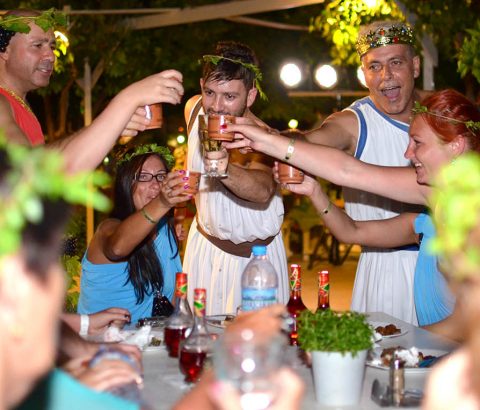 Romantic sunset at the Blue Lagoon
Akamas: the blue water of Aphrodite
Famagusta – the Illusion of Reality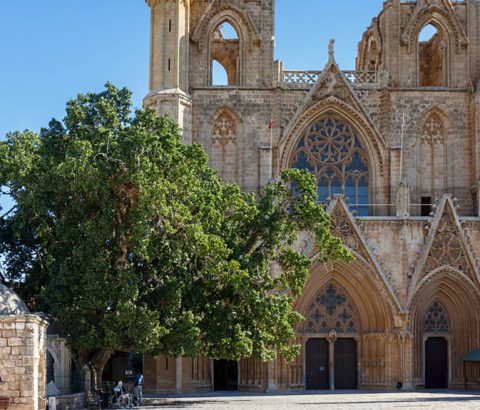 Splendid white beaches of Agia Napa
The breath of legends: ancient cities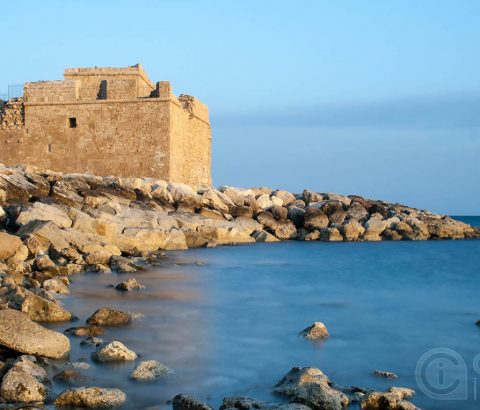 Unique Sacramental Cyprus
Along the coast: the beaches of Limassol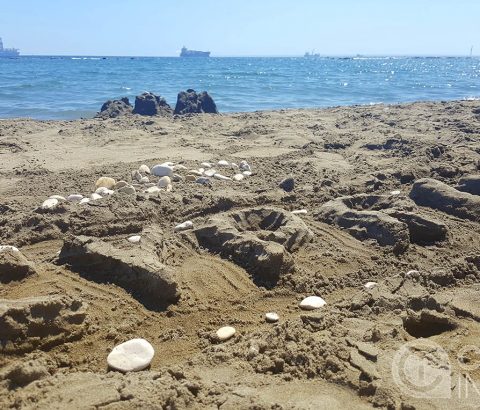 Kyrenia, the jewel of Northern Cyprus
Israel & the Holy Land by air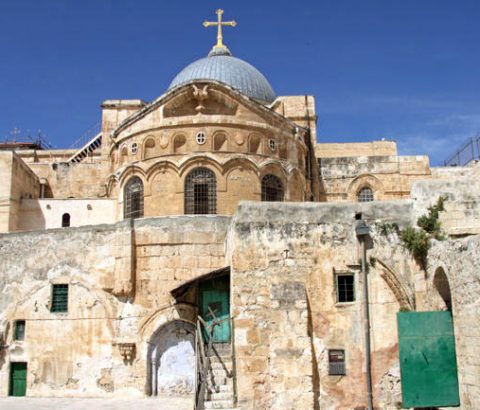 Mystic Cyprus: guardians of the past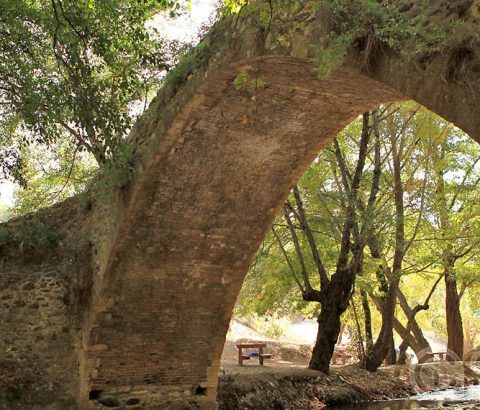 The Greek night of Dionysus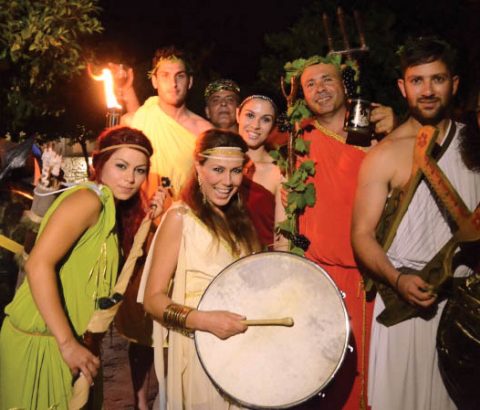 Delightful fishing voyage and cruise
Your personal Individual island tour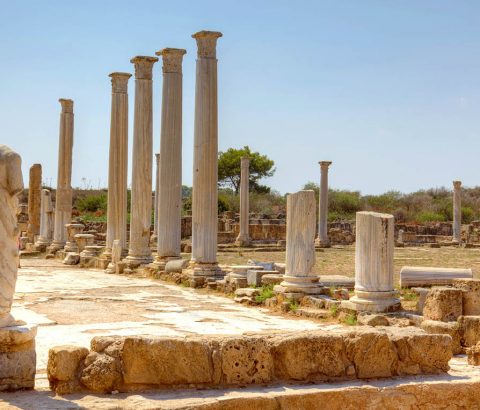 Ayia Napa, the Ibiza of Cyprus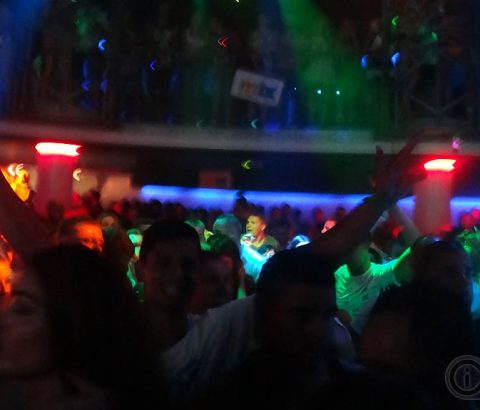 Donkey safari and Cyprus night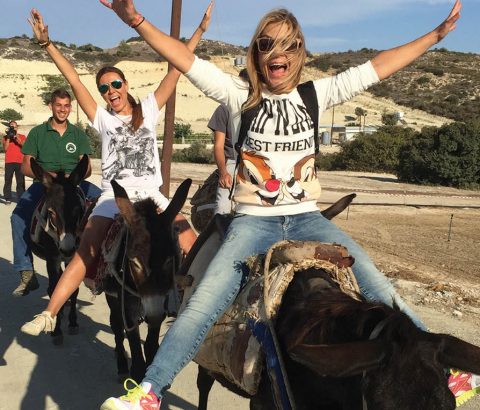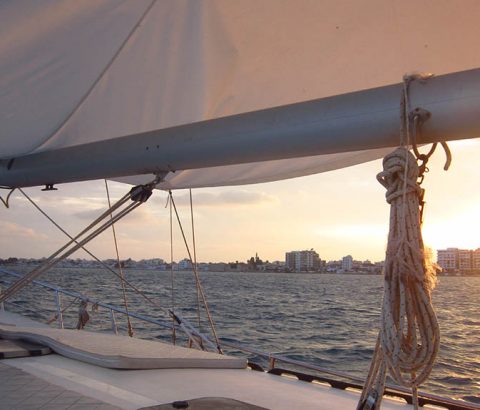 Spectacular Magic Dancing Waters
SCUBA Underwater adventure
Yacht hire: Discover the Med.